Since our founding, the Caribbean International Group team has provided logistical and procurement support to some of the biggest construction projects in the Caribbean. Our experienced logistic experts have worked in the region for over a decade and have connections on every island. Whether you are looking to build a custom piece of real estate or start work on the next great resort, the Caribbean International Group team can help.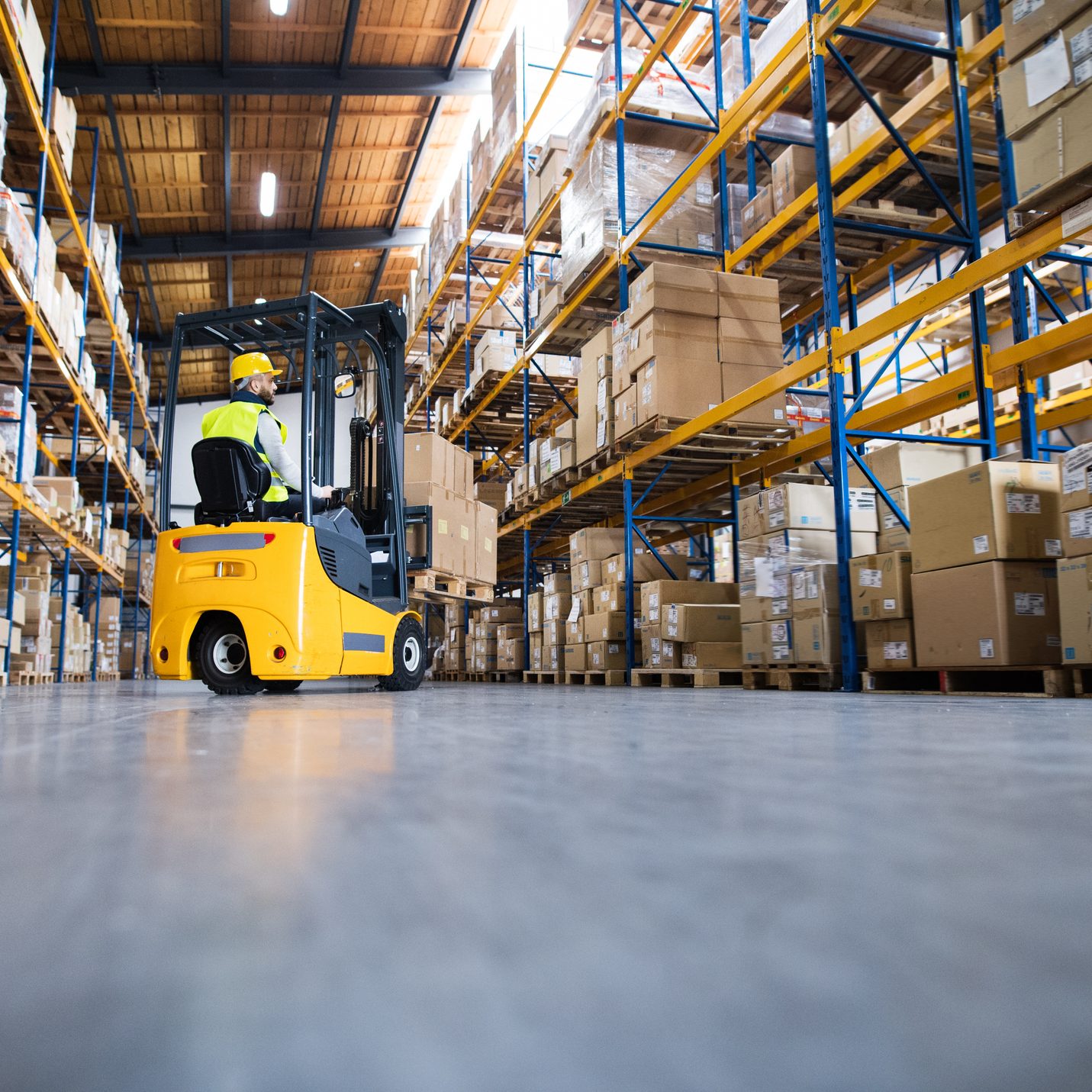 One of the best reasons to use Caribbean International Group is our ability to procure the necessary supplies. Finding suitable building suppliers on the island of your choosing can be a difficult task. Things such as lumber, drywall, and even doors, whose availability we take for granted in the United States, can be challenging to procure in specific locations. Our experts know this and can work with you and your project manager to ensure your site has the tools and supplies to complete the work on time and within budget. We know the Caribbean, so let our experts take care of the logistics around procurement, and you can focus on the big picture.
Flooring is one of the most important aspects of any build. From the type to the installation, Caribbean International Group can procure and coordinate the entire project from start to finish.
Known for its durability, laminate is a great option for a high-traffic and busy area.
Known for its durability, laminate is a great option for a high-traffic and busy area.
From cut pile to loop pile or a combination of the two, carpet is a great option to make a room feel more comfortable.
Whether looking for hardwood or composite, wood is a great flooring option that can bring a natural look to the indoors.
No matter your location, we can help find those roofing materials that might not be available locally.
Tar paper is the foundation layer of most roofs and can be a tough find if you are building in specific areas.
Whether you are installing GAF or another manufacturer, we have the necessary access and availability.
Yes, with Caribbean International Group, you can enjoy a Tuscan-style roof anywhere in the Caribbean.
We can easily source and install solar roofing from Tesla solar or other options.
A dependable and generational roof, metal roofs can be tough to source, but we have you covered.
Be prepared in case of an emergency with our forward-thinking storm supplies.
We can procure empty or filled sandbags along with sheets of plywood in case of impending flooding or hurricanes.
Whether cleaning up glass, spills, or anything else, we have the supplies to make clean-up simple.
From backups to full solar arrays, our solar power chargers will keep your laptops, tablets and phones fully charged through any blackout.
From pocket lights to searchlights, we can procure any flashlight you need.
Whether you need backup batteries for your sump pump or flashlights, we can access every battery under the sun.
From Generac to other gas options, generators are useful for keeping the lights on after a major storm.
Our military-grade tarps and roof covers will help limit damage in case of roof issues from a storm.
The Caribbean can get hot, and power is not always up. That is why we are proud to work with our clients in securing a variety of energy upgrades throughout the region
Air conditioners and heat pumps are the norms, and we can help facilitate installation easily.
Whether you are going with second-generation or the latest tech, we have the sourcing to ensure you enjoy all the power the sun can deliver.
GET A QUOTE
If you are looking for outstanding logistical support in the Caribbean, then now is the time to call the experts at Caribbean International Group and discover the difference a quality logistics team can make on your next project.