A Better Way to Supply Your Operations
For over a decade, the team at Caribbean International Group has been working with clients throughout the Caribbean to support their goals. Whether supporting construction through our building material supplies work or coordinating and shipping hotel supplies throughout the region, Caribbean International Group is the go-to logistics option, with operations stretching globally.
Whether you are looking for a one-off or need continual support for your luxury real estate, hotel or resort, the experienced team at Caribbean International Group is here to support you. Unlike your typical logistics company, we provide our clients with a white-glove approach to logistics through a closed-loop process that has been tried and tested. As the local experts in logistics in the region, Caribbean International Group is with you every step of the way to minimize costs and be the one-stop solution for your operations.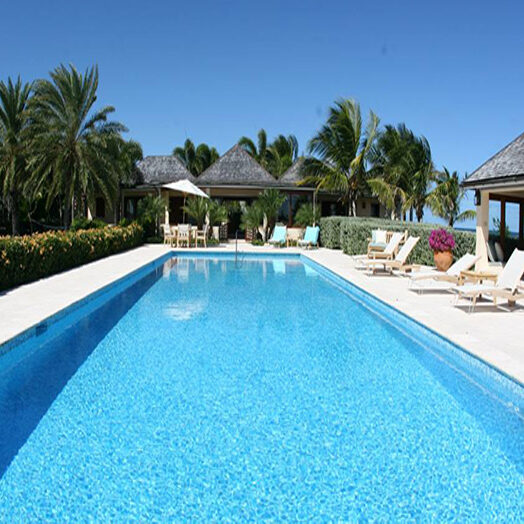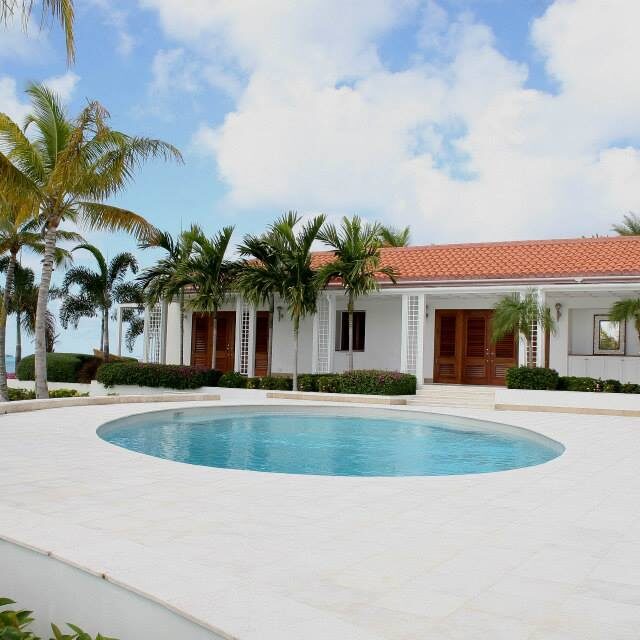 The logistics company that makes life easier
The Caribbean International Group team is one of the most experienced logistics companies operating in the Caribbean. Our team has the expertise and knowledge to work around local issues and provide the logistical support you need for your project. With our personal touch and white glove service, we can guide you through the process and provide all the support you need. Whether we are working with local architects and builders or sourcing suppliers, the Caribbean International Group team goes the extra mile for our clients. It ensures that you can be confident that your project or location will have the goods it needs when it needs them.
As one of the leading Caribbean logistics companies, Caribbean International Group has been the go-to option for supplies, logistics and coordination out of our Florida headquarters. We cover the entire Caribbean and can support operations globally with the ability to ship anywhere in the world.